Try out Agapi Boat Club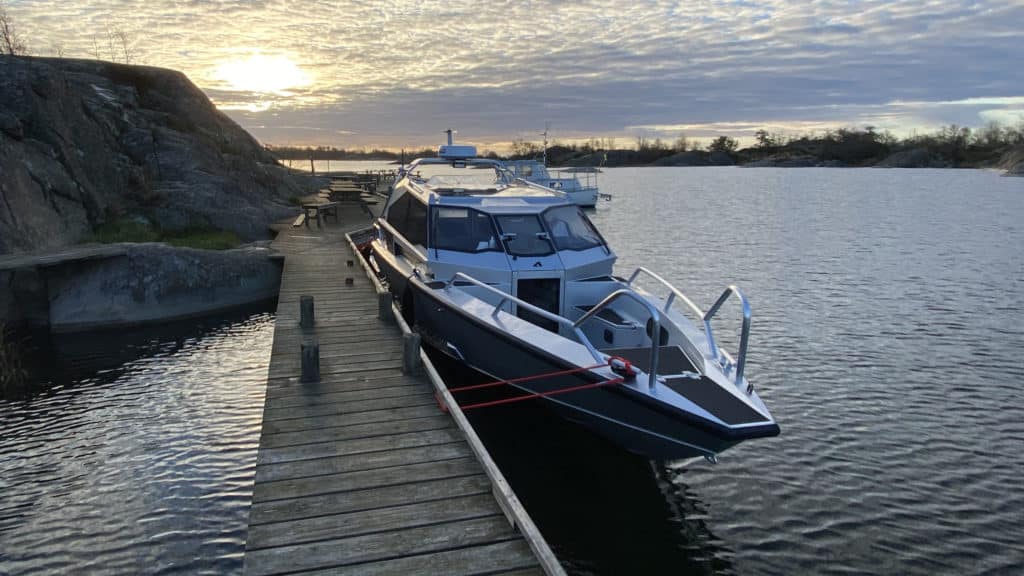 Agapi's autumn offer is now alive!
From 1/8, 2023 we offer you the opportunity to signup to our fall campaign and try out Agapi Boat Club until 15/4, 2024.
You can either join in August or from September first and enjoy boating in Sweden during late summer, autumn and winter where we have an fleet of premium cabin boats. We also offer access to a boating life in our ports around the Mediterranean, get in touch with us so we can tell you more.
Prices below in SEK including VAT. Terms and conditions based on 2023 price list.
Boat category
Prices from
(starting 1/8,2023)
Prices from
(starting 1/9,2023)
Category A (6m)
24.000
15.000
Category B (8m)
45.000
25.000
Category C (10m)
75.000
40.000
Contact info@agapiboatclub.com for more information or fill in the form below.