We are thrilled to announce that Axopar x Agapi Boat Club have been nominated for The Boat Builder Awards 2023, in the category "Customer of Tomorrow". The nominees in the category were picked based on having an offering that attracts and retains new people into boating.
We are happy that the Axopar x Agapi Boat Club collaboration has been recognised as an altogether new and different concept for boat clubs, with the potential to hugely accelerate and increase the number of newcomers to boating worldwide. This strategic move represents a significant leap forward in the world of boating and leisure, enhancing accessibility to unlimited, hassle-free boating and days at sea for water enthusiasts wherever the adventure takes them. For us at Agapi Boat Club this is the ultimate praise, as our vision is to make the best of boating accessible for the many, enabling more people to experience life on water but with less environmental impact through sharing.
IBI, or Industry Boating Industry, is one of the prominent mediums for the boating industry globally, as a go-to resource for news, market intelligence, and comment on the world's leisure marine industry.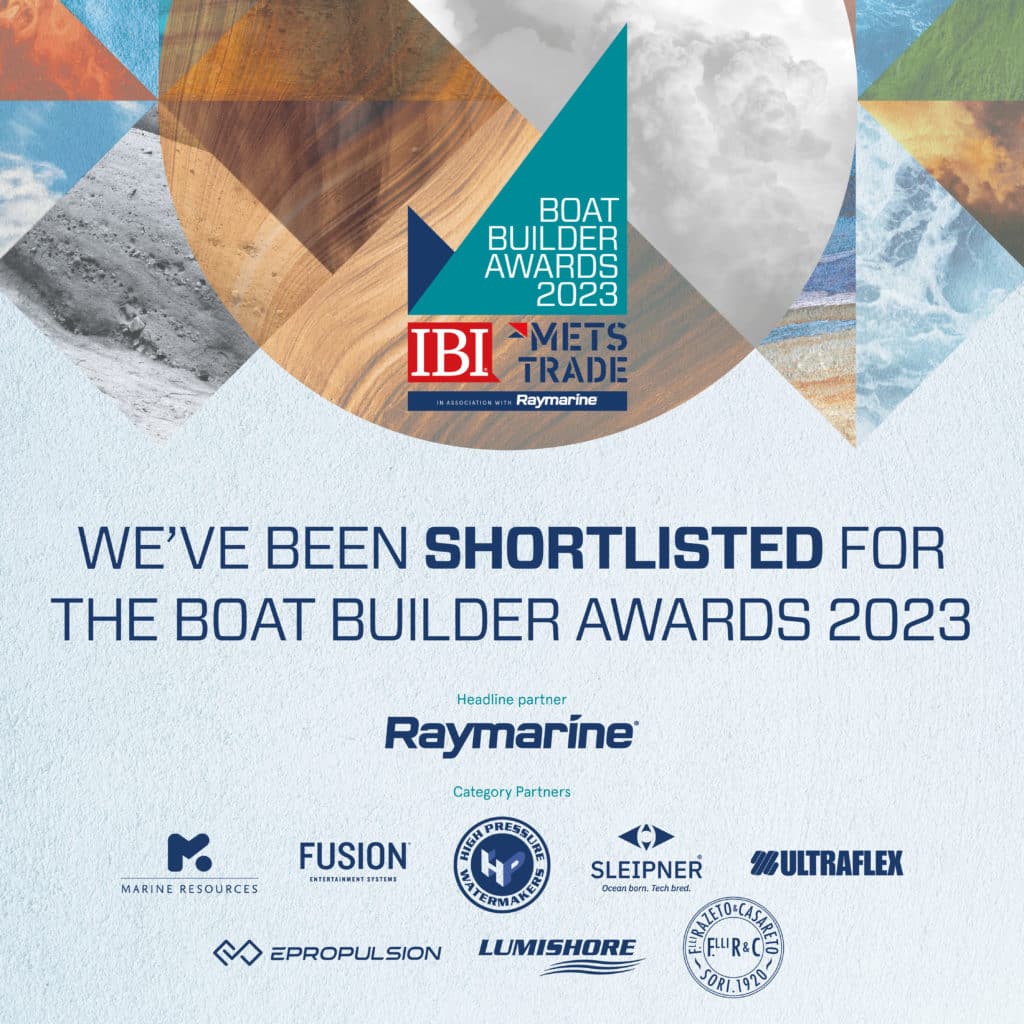 The primary purpose of the Boat Builder Awards is to recognize and celebrate outstanding achievements in the boat building and marine industry. They provide a platform to acknowledge and honor the contributions of individuals, teams, and supply chain partners who have demonstrated excellence and innovation in their respective fields.
For us individuals and teams working within the industry, being nominated for or winning a Boat Builder Award is a significant source of inspiration and motivation. It validates our years of hard work and dedication and encourages us to continue pushing the boundaries of what is possible.
The Boat Builder Awards for Business Achievement will take place on Thursday, November 16, 2023, at the National Maritime Museum in Amsterdam. For those eager to be part of this prestigious event, attendance can be secured by registering and purchasing tickets through the official Boat Builder Awards website.